THIS HURTS MY SOUL! - 3/28/2023
NOW THAT'S A BATTLESTATION! - 1/23/2023
NERDS GONNA NERD - 12/5/2022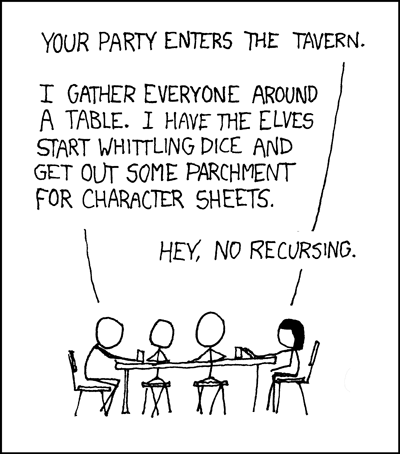 IT'S ABOUT THAT TIME - 10/10/2022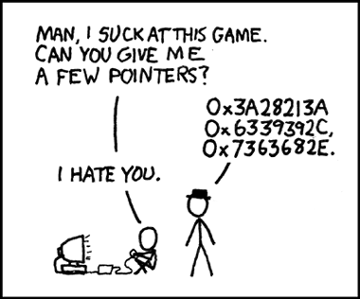 WHY DOES CSUB INTRODUCE LINUX FROM DAY 1? - 10/1/2022
THIS IS ME, BUT WITH VIM - 9/19/2022
WAIT, VIM HAS TABS?! - 8/12/2022
If you are planning on spending a lot of time coding in VIM, I highly recommend you give tabs a try. Being able to quickly switch between multiple files in larger projects without having to open another terminal window will save you a lot of time and frustration.

Here's how you use tabs:
:tabe to open a file in a new tab
:tabn to go to the next tab
:tabp to go to the previous tab

You can also switch between tabs by pressing Ctrl-PgUp and Ctrl-PgDn or by clicking on them (if you have mouse support enabled in VIM). Pretty cool stuff.
I'M BACK BABY! - 8/10/2022
After an EIGHT year hiatus from CSUB (working in the private sector) I have decided I can longer resist the urge to teach. I genuinely missed being in the classroom, and I'm excited to shake things up in the CS department. If you see me around please do no hesitate to pick my brain. I love this stuff, and I will try to be a valuable resource whenever I can.